Cannathletics: An Emerging Market in the Cannabis Industry
3 min read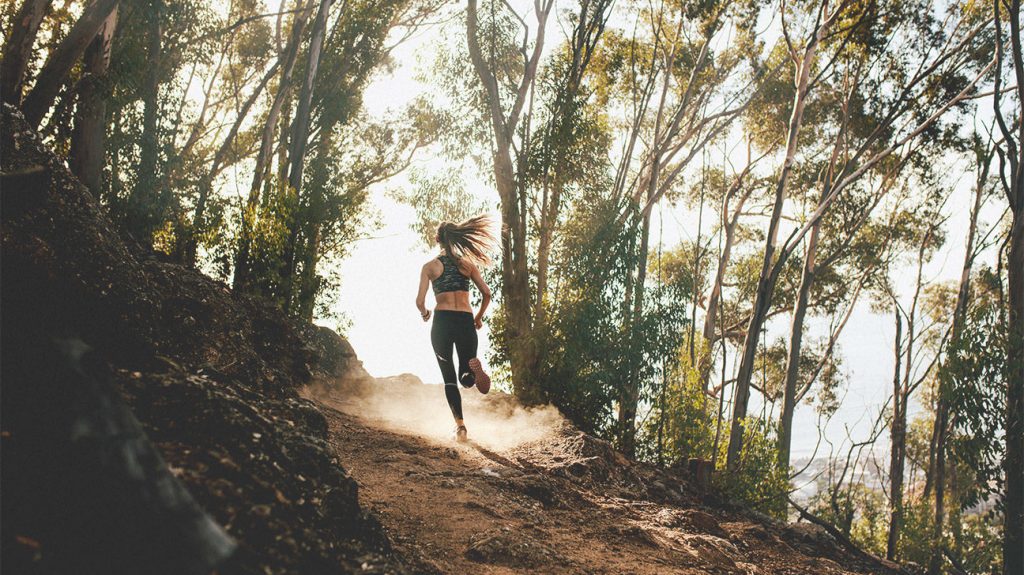 The cannabis industry and the use of cannabis products have always been controversial. Various U.S states have fully embraced the medical and recreational use of cannabis and so are professional athletes.
Cannabis has long been part of the sports industry. Bill "Spaceman" Lee is one of the biggest potheads in baseball as well as NBA centers Bill Walton and Robert Parish.
Although the world of sports remains contentious towards athletes who use marijuana, some organizations have relaxed policies. Today, the use of cannabis among athletes becomes increasingly acceptable.
The Major League Baseball removed cannabis from its banned substance list while the National Hockey League does not take action against players who tested positive for cannabis use.
But when American sprinter Sha'Carri Richardson was banned from the 2021 Tokyo Olympics after testing positive for cannabis, it reignited the issue of whether the use of cannabis products by athletes should be prohibited.
The Cannathletic Market
The state legalization of cannabis products facilitated their availability in the mainstream market. The number of cannathletes is increasing and could become an added profitable sector.
What is thought to be a substance that leads to reduced motivation and laziness is now serving the athletic or the cannathlethic market. Brian Lane, the owner of NOVAWE, a hemp processing company, said that cannathletes' stories will help devalue the notion that cannabis is the substance for the lazybones. Lane further commented that all regular cannabis users he invited onto his show were active; nobody is sitting on their couch doing nothing.
NOVAWE is looking forward to entering New York's adult-use industry once the state starts accepting conditional processor's license applications. Lane and his company are planning to release cannabis products that cater to the needs of cannathletes.
But even without NOVAWE, cannathletes are now offered THC and other cannabinoid-infused products like gummies, sports drinks, and others. Currently, companies like OFFFIELD and Wana Fit are serving the athletic market with their products as cannatheltics is a developing industry.
According to a survey sample of 600 marijuana users in legal states, an estimated 80% of participants have used weed before, during, and after exercise.
With such a market base, the cannathletics group is a promising market. Young and old, those of all races and different backgrounds who mix cannabis with exercise can fully benefit from these cannabis products.
Cannabis and Athletics
People incorporating cannabis with athletics either use it pre-exercise to maintain focus and enjoy the activity or use it post-exercise to recover. THC and CBD are known to have anti-inflammatory and painkilling effects.
Josiah Hesse, a Denver-based journalist and author, also said that athletes use marijuana to focus on the game; however, mixing marijuana use and sports is not recommended for everyone.
Cannabis products have different effects and experiences for different people. Thus, it is recommended to understand the different chemical properties of cannabis and have the right combination tailored according to their respective sport.
While this emerging market in the cannabis industry is promising, there are still a lot of challenges entrepreneurs must deal with.