The importance of fulfilling your role as a parent
2 min read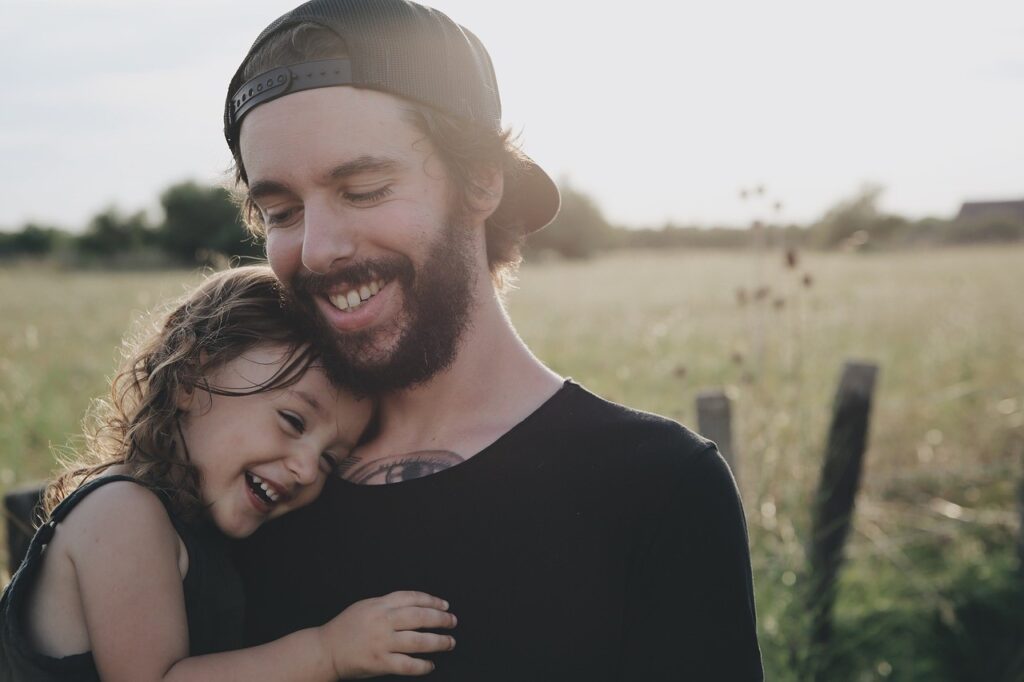 Even if you no longer feel love for your partner, you should not forget about your child. Fathers play a fundamental role in physical and mental development, so your presence in their lives is essential. Thanks to home paternity testing, many men can make sounder decisions. This testing helps men not to walk away from a child just because they have doubts about being its father. The privacy of the home is an excellent environment to conduct this type of testing. If your partner tells you that you are the father of this child, but you have doubts, take the test and decide once you have the results in your hands. Although these tests are not legally valid, they do not need to be. Their purpose is to provide the information people need to then take the necessary actions.
Negative effects of parental neglect
Statistics show that more than half of children who are abandoned by their parents do poorly in school, and are less likely to enter college. Once they become adults, they often have low-paying jobs they take because they have no other options. On the flip side, children who grow up in contact with their fathers have better grades in school, which opens up more possibilities for them to enter college and become successful adults. Did you know that most people who end up in jail had no contact with their fathers? Psychologists explain that this is because children get a stronger personality from their fathers, so the absence of fathers makes them prone to fall into the clutches of unscrupulous people. A daily visit to your children can make all the difference.
You don't need to live with your children
There's nothing wrong with moving out of the house when things didn't work out with your partner. However, that doesn't mean you should lose all contact with your children. Even if you never lived with your partner, it is important that your children know you exist and that you share with them at least once a week. It's not about living with your children; it's about giving them quality time where only they are the center of attention. As time goes by, children or teenagers get used to the idea that their parents are separated, but this separation is less painful when their parents get along well and, better yet, when they are still part of their lives. Children and teenagers are not to blame for the problems you have had with your partner.