Commentary: DHEC is working to keep healthy kids in SC classrooms. Here are the rules. | Commentary
3 min read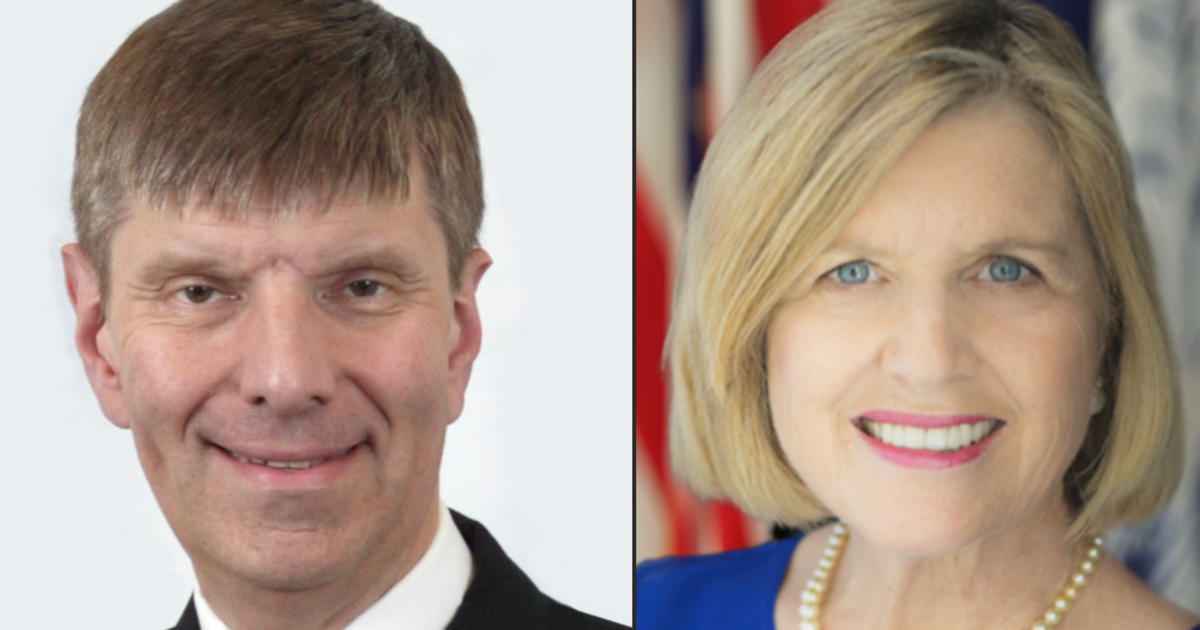 Like parents and teachers across our great state, the South Carolina Department of Health and Environmental Control and the South Carolina Department of Education are committed to keeping children in school where they learn best, while also protecting them from COVID-19.
A lot of attention has been paid to quarantining and isolation guidelines for K-12 schools, and rightly so. Using the latest scientific evidence, and very valuable input from parents and schools, DHEC in coordination with the Education Department has developed guidance for schools that is designed to keep healthy children in classrooms and teachers on the job.
Unfortunately, there has been some confusion about what the guidance requires, specifically when children actually need to be out of school.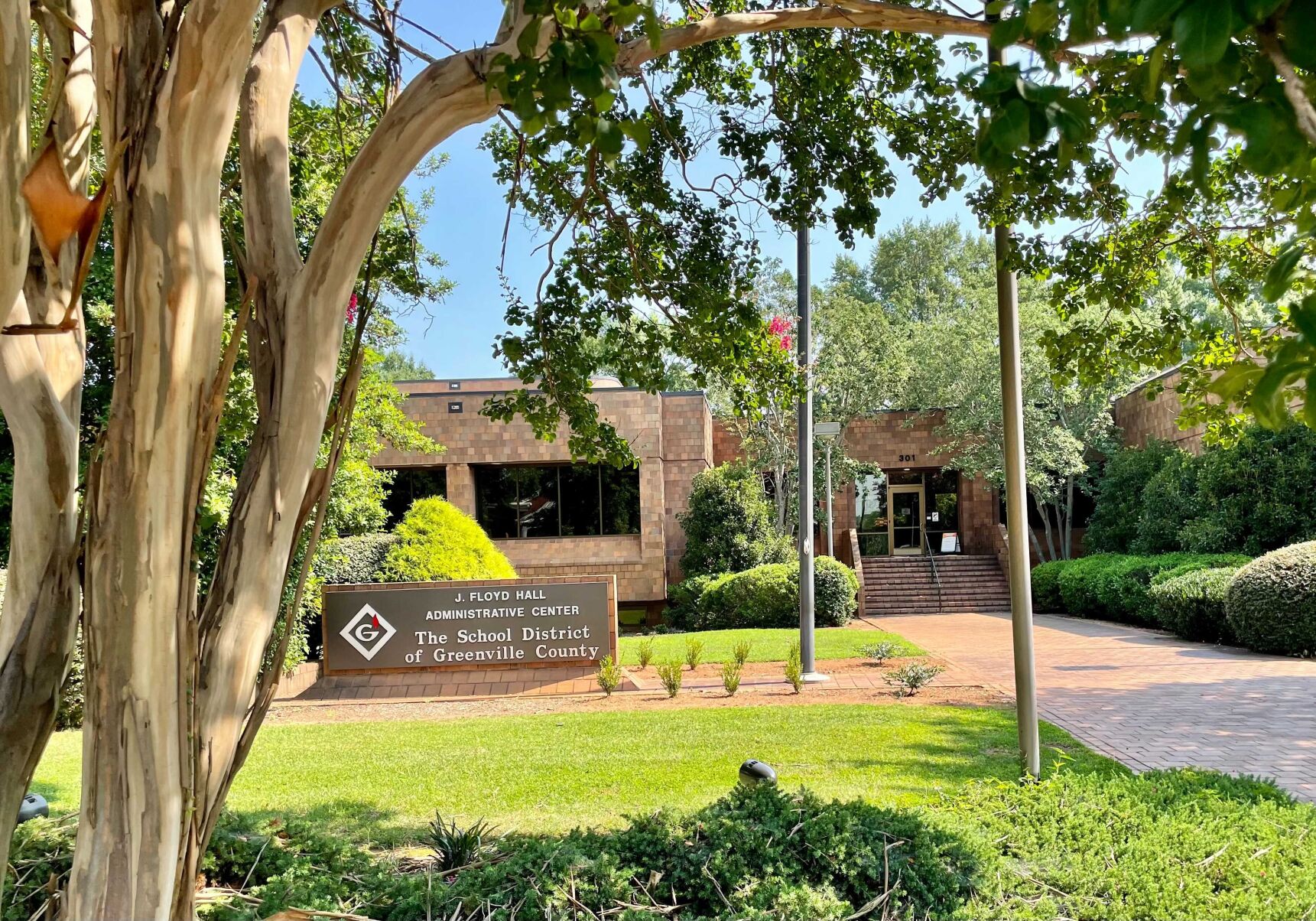 To clear up the confusion, our guidance is simple: No children without symptoms should have to quarantine if they wear a mask for 10 days and are tested between five to seven days after exposure or if they are fully vaccinated. The testing can be done by parents using a rapid test at home or by the school.
We call this program "Test to Stay," and it is supported by the latest scientific evidence. The goal of DHEC's guidance is to have only sick or contagious students and school staff at home, not healthy ones. Our guidance allows parents and school officials to do that, while keeping children, teachers and staff safe.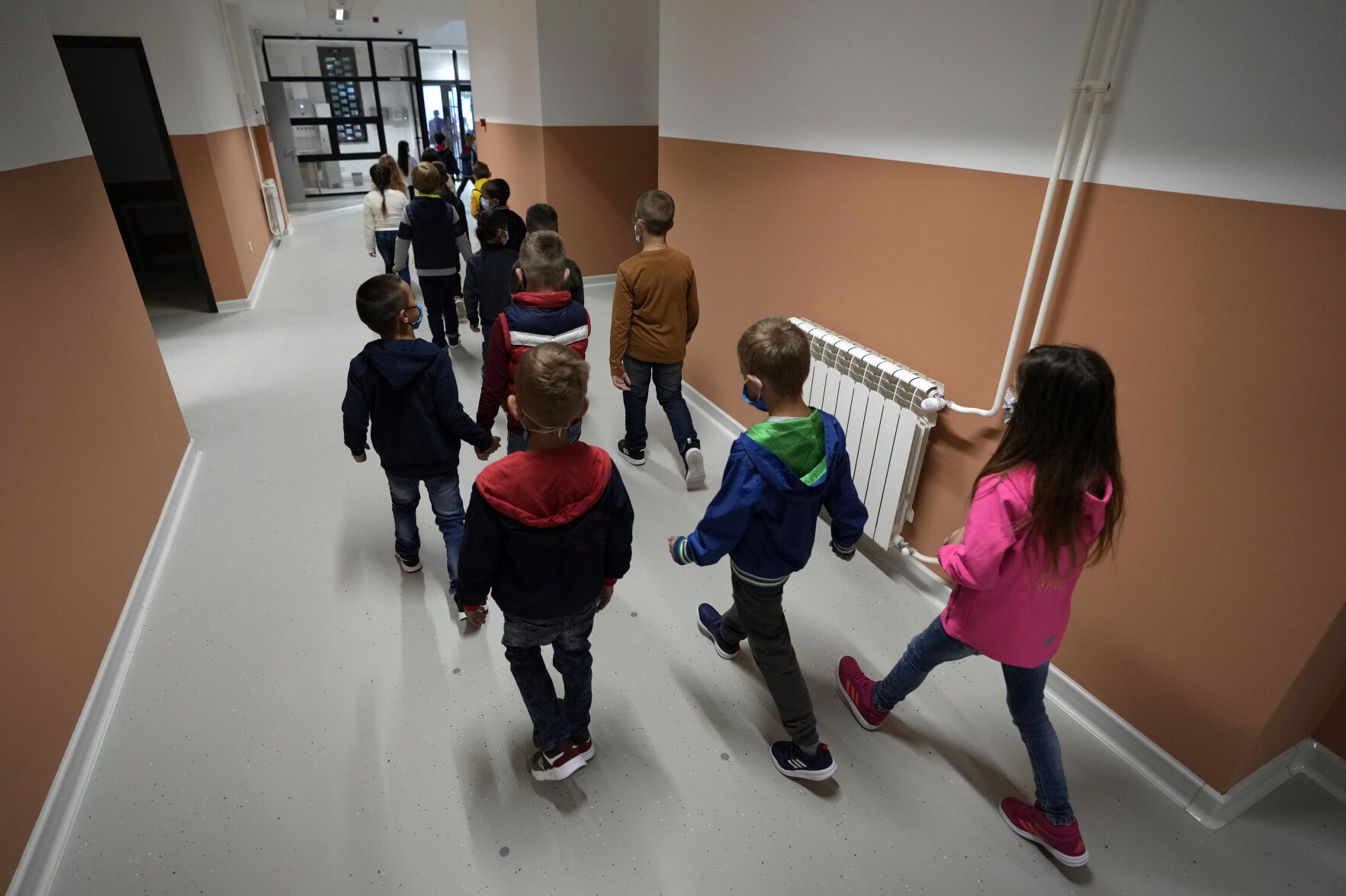 Our current guidance virtually eliminates the need for quarantine, allowing almost all students who have been exposed to COVID-19, are asymptomatic and test negative to remain in school, where they learn best.
We also have updated our teacher quarantine guidance so that if a school is in a crisis staffing situation due to COVID-19, meaning it would otherwise have to go virtual temporarily due to staffing shortages, exposed teachers and staff without symptoms can be allowed to work in-person during quarantine, though they must wear a mask for 10 days and be tested on day five. This has already led to fewer schools having to move to virtual instruction.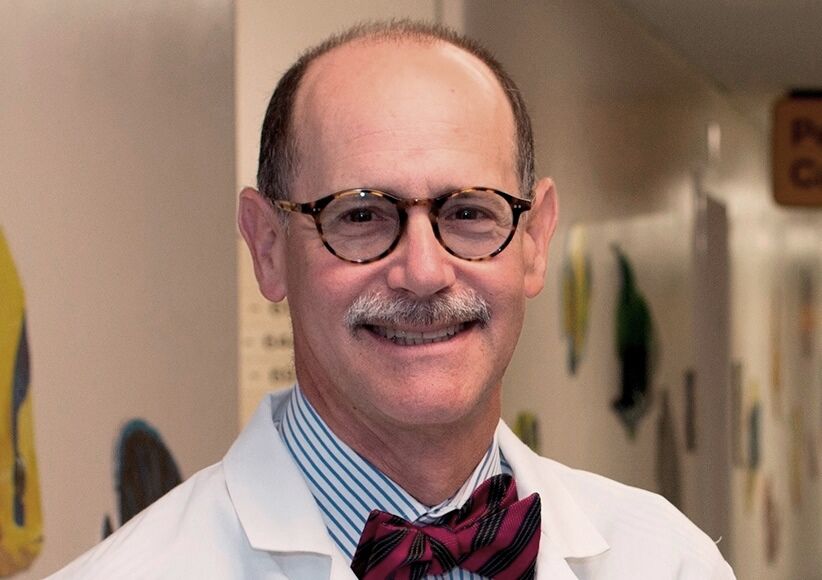 To help alleviate confusion, DHEC is working with the Education Department to present this guidance to our schools and parents in a clear and straightforward manner.
Test to Stay is available to all S.C. schools, although not all schools have implemented it. Many schools already have rapid tests they can administer at school, and DHEC in coordination with the Education Department is also providing school districts with free at-home tests they can send home for parents to use.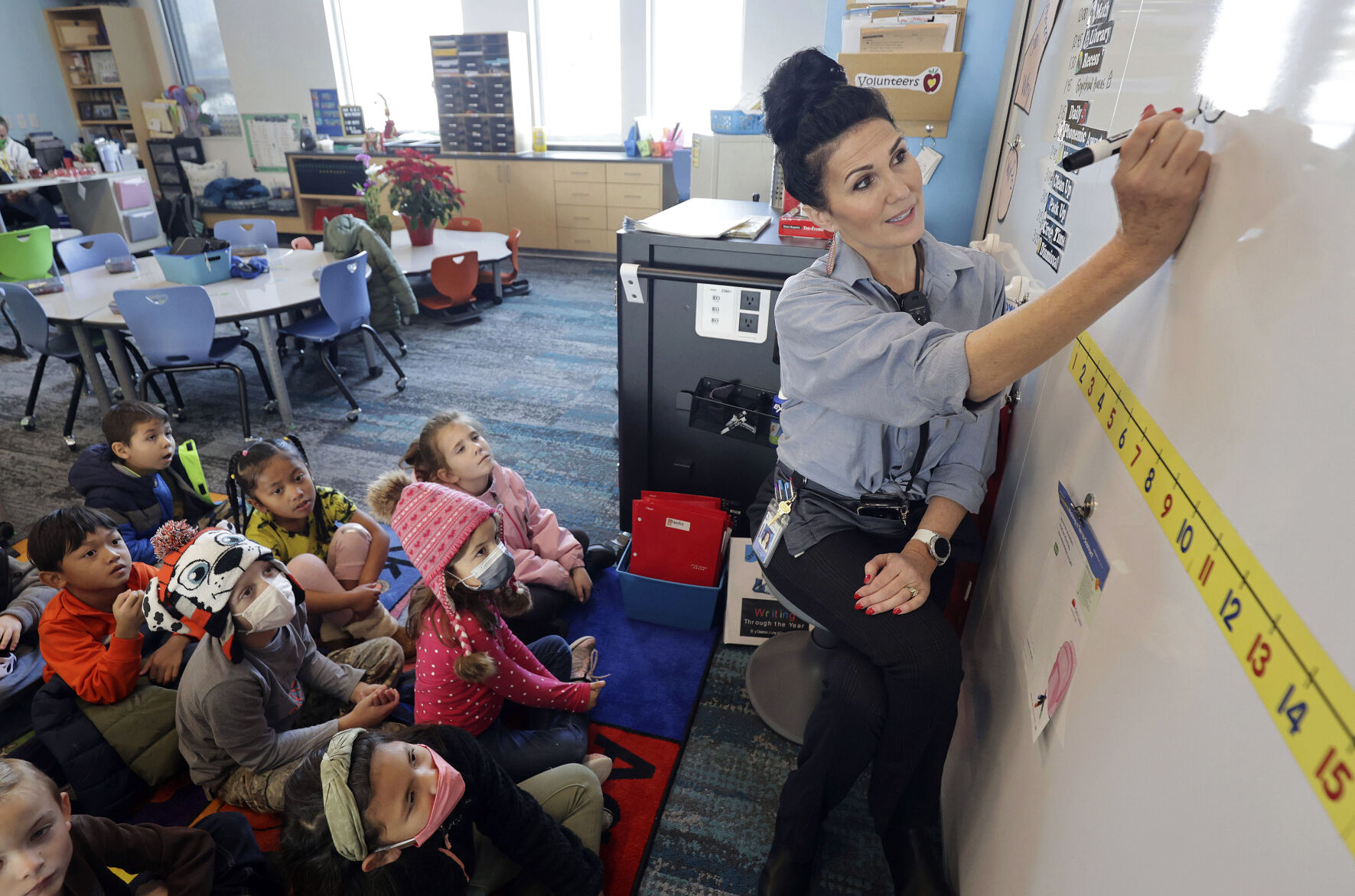 Utilizing a federal grant, DHEC has ordered enough rapid tests — more than 1.6 million — to provide every K-12 student with two apiece at no cost to the school or parents. The first shipment of these tests is arriving in schools this week. Free rapid tests also are available to take and use at home from DHEC public health departments (visit scdhec.gov/covid19testing for details) or to order from the federal government at covidtests.gov in addition to being available for purchase at pharmacies and other stores.
For rapid tests that students choose to take home to be administered, we are strongly encouraging schools to accept a form from parents that the test was conducted appropriately. That form is available on our website at scdhec.gov/covid19schools.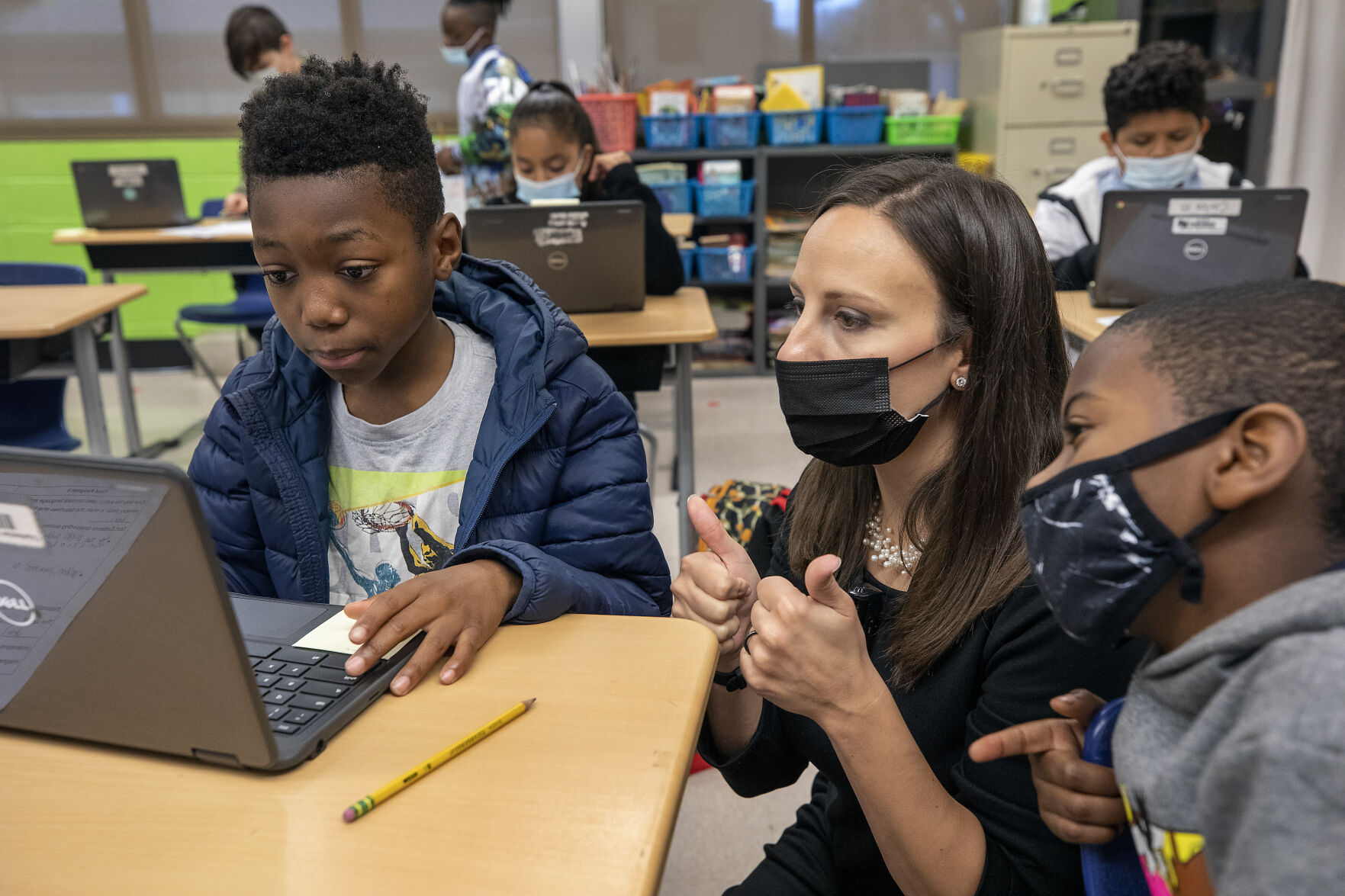 We encourage parents to ask their children's schools about the Test to Stay program and the free rapid tests. In addition, we encourage everyone to get vaccinated and boosted, wear a mask when around others indoors, and socially distance where possible.
Together, we can make sure our children stay healthy and those healthy students are where they are supposed to be — in the classroom.
Dr. Edward Simmer is the director of the S.C. Department of Health and Environmental Control. Molly Spearman is the S.C. superintendent of education.

Editorial: SC teacher force keeps growing — but not fast enough. We have to catch up.