Ez Fitness is a World-Class Gym At Affordable Prices
2 min read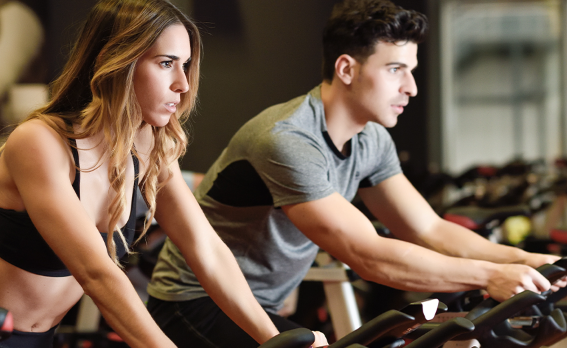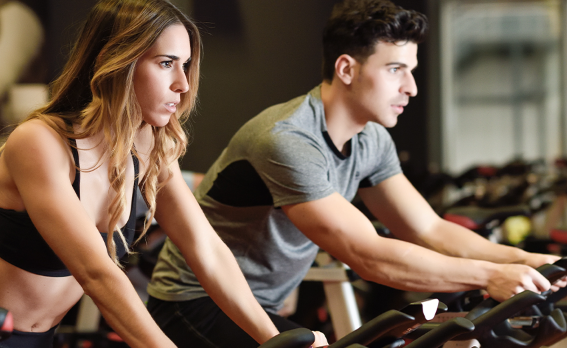 The COVID-19 pandemic has raised public awareness of a healthy lifestyle. Not only diet but various activities that can increase immunity and endurance are also increasingly popular. To meet the community's need for a prime and healthy lifestyle, Gold's Gym launched EZ Fitness.
EZ Fitness, a fitness centre under the auspices of Gold's Gym, has just opened four new classes. This is to facilitate people who have different goals when doing sports. At EZ Fitness you will be guided by 180+ experienced Certified Instructors.
Get to know the four main pillars, namely: EZ Move, EZ Shape, EZ Pump, and EZ Zen.
There are four main pillars that form the basis of classes at EZ Fitness Powered by Gold's Gym, namely EZ Move, EZ Shape, EZ Pump, and EZ Zen.
EZ Move is a class related to body movement that makes your body more flexible with Movements such as Zumba, Fitball Core, Gold's Spotlight and Les Mills Bodyjam. The goal is to increase the flexibility of your body, maintain healthy body muscles, and train your memory to flex your body.
 EZ Shape is a class that provides several classes such as pilates to aerobics, Gold's Metcon, Les Mills RPM and Gold's Spin. This is a class that gives you the ideal body shape. Other benefits are regular sleep patterns, maintaining posture, and you provide fitness.
 EZ Pump is a class that aims to increase muscle, strengthen the muscles of the arms, back, legs to increase strength. The Ez Pump moves include Les Mills Bodypump, Gold's Transform and Zumba Toning.
 EZ Zen is the one that contains yoga classes. The goal is to increase endurance, improve the quality of breathing, improve your posture and prevent stress. These classes include Gentle Yoga, Gold's Bliss, Hatha Yoga, Hot Yoga.
Prices For Exercising at EZ Fitness
EZ Fitness Powered by Gold's Gym offers GX classes at premium gym locations at affordable prices and complete and comfortable facilities. EZ Fitness is a step that is in line with its mission to answer the needs of the Indonesian people for a healthy lifestyle. EZ Fitness is a workout that presents interesting classes supported by experienced certified instructors.
No commitment, so visitors only pay for each meeting without being bound by the membership. Prospective members can easily book classes through the official EZ Fitness website or web-based application (no download required). Prospective members can also easily scan the QR code at the gym location to see available classes and can make fast bookings.
"EZ Fitness is committed to ensuring that people can easily live a healthy lifestyle and exercise without fear of spending a lot of money in Indonesian it is called  Fitness Murah.