Healthy Kids Day returns to the YMCA | Entertainment
3 min read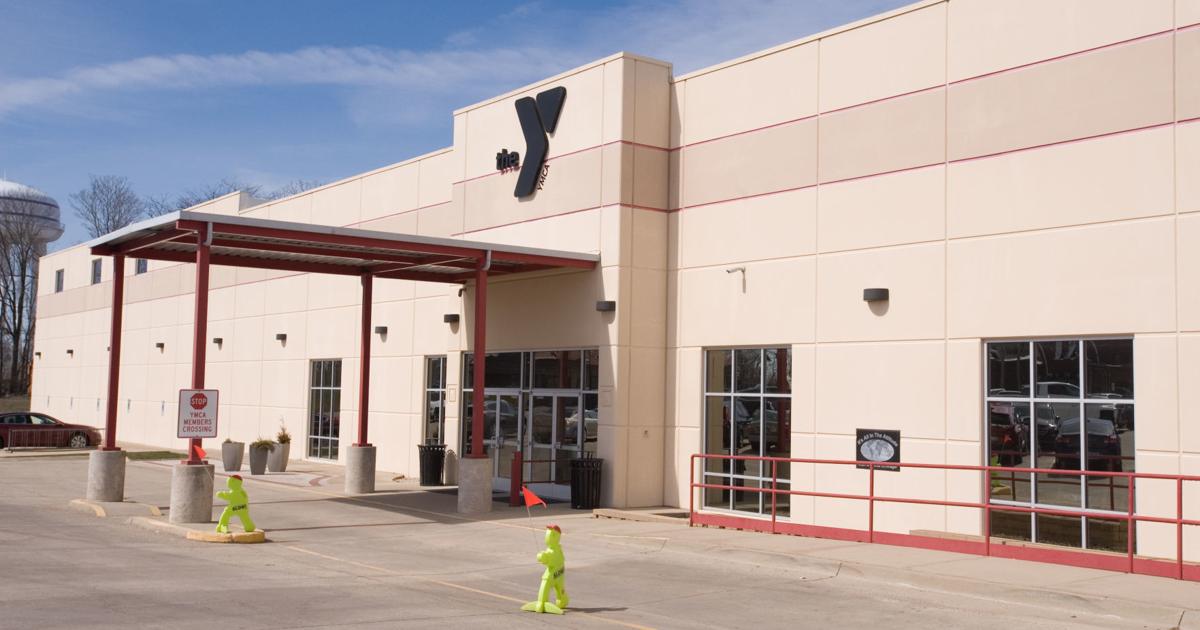 MATTOON — A family-friendly tradition returns to the Mattoon and Neal Center YMCA's on Saturday, April 30.
Healthy Kids Day is the Y's kick-off to summer. For over 30 years, Healthy Kids Day at the Y has been an annual tradition of inviting all youth and their families, regardless of membership status, to play, explore, learn, and access healthy snacks at no charge.

Spring into Gardening raises $3,200 for Master Gardener programs
While the event had to be canceled for the last two years due to the pandemic, this year it returns in person to both YMCA locations. Healthy Kids Day includes games, crafts, activities and interactive booths from local partners such as Fit-2-Serve, Douglas Hart Nature Center, and the Mattoon Public Library.
"Healthy Kids Day is a great opportunity to enjoy time as a family, and to learn more about kid-friendly opportunities around our community," Sarah Dowell, YMCA Membership & Community Programs director said.
Healthy Kids Day will be held from 9 a.m. to noon and is free and open to the public. More information can be found at www.mattoonymca.org or on the Mattoon & Neal Center YMCA Facebook page.
PHOTOS: A look back at Mattoon businesses through the years
Mattoon Area Educational Extension Center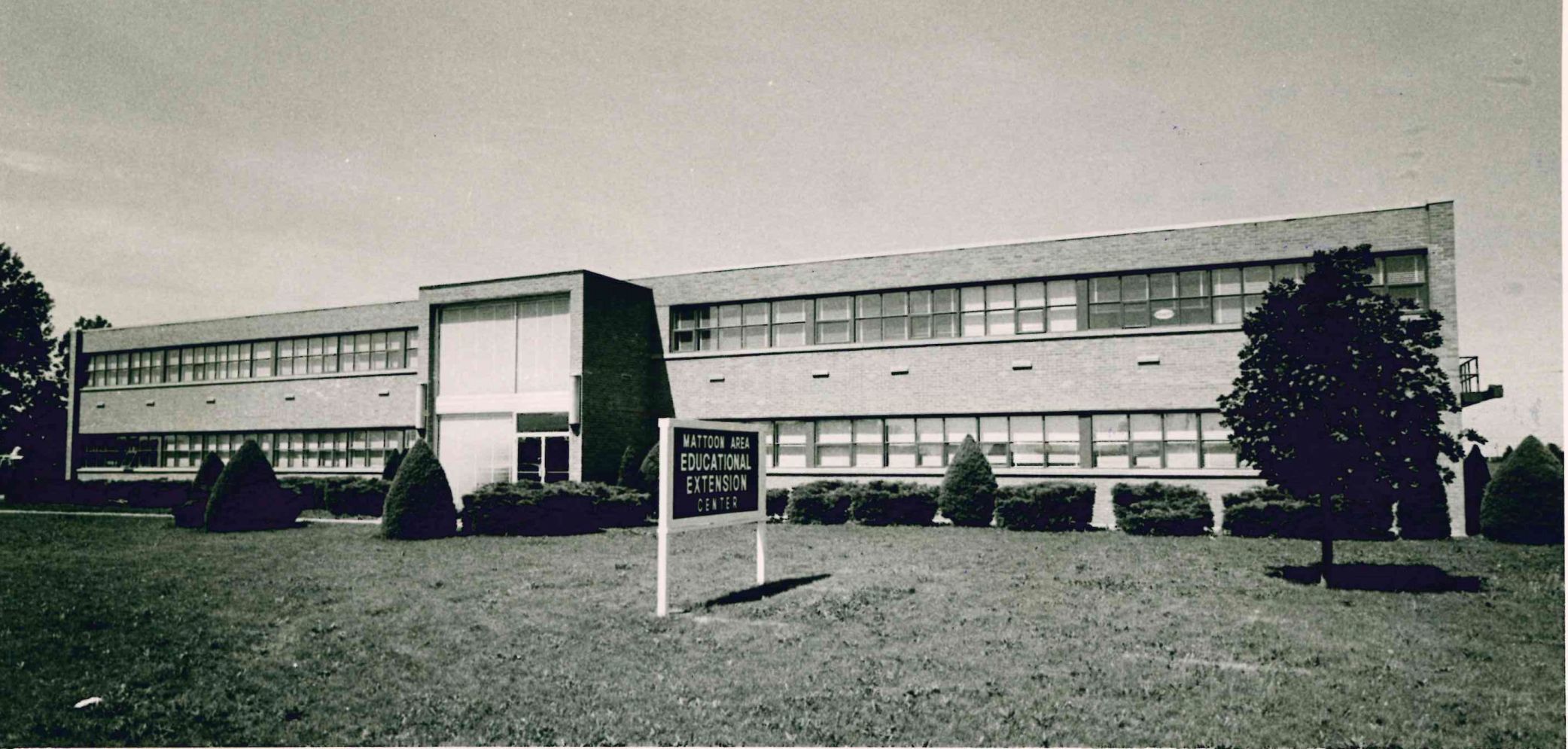 General Electric Co.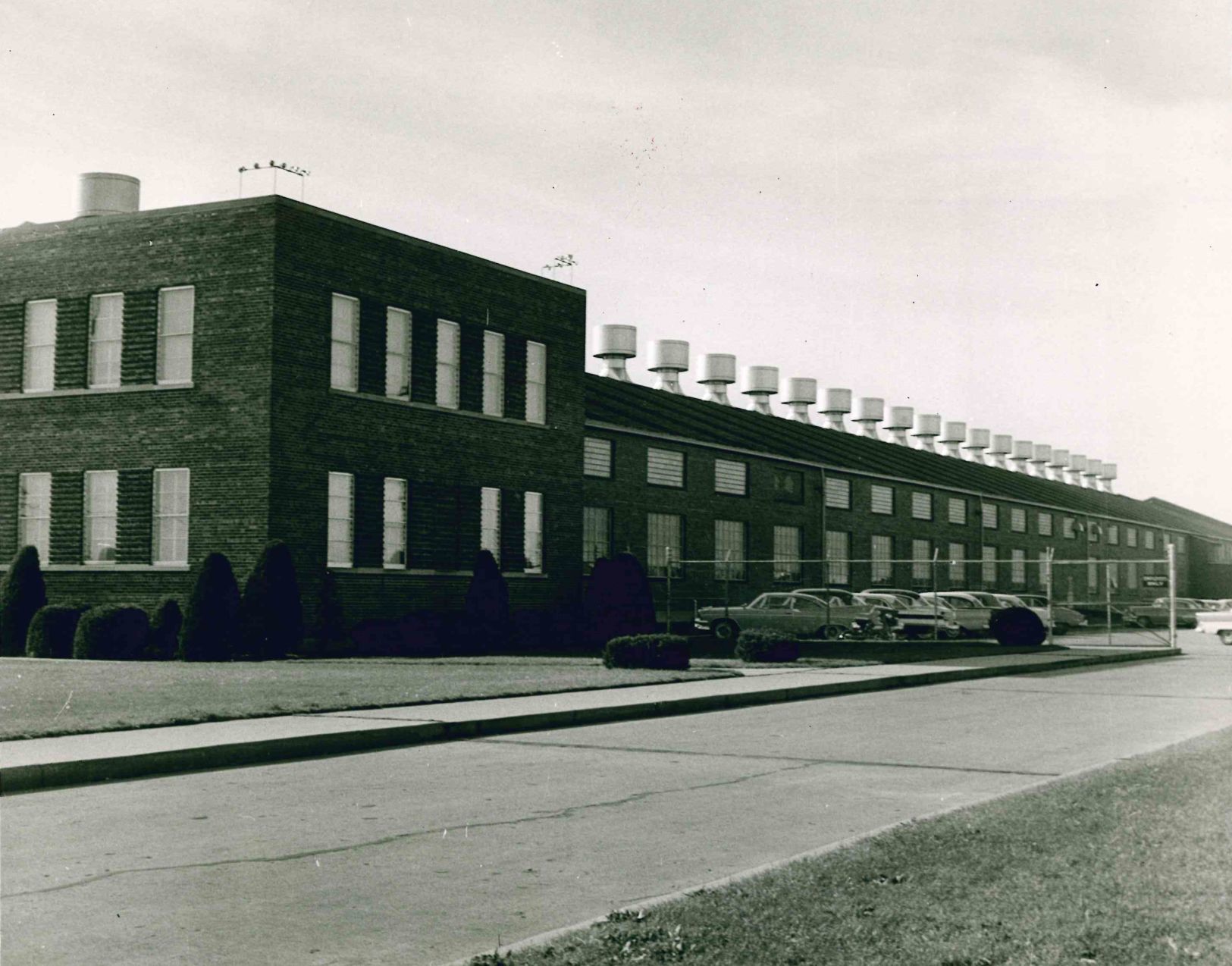 Ellen Kay's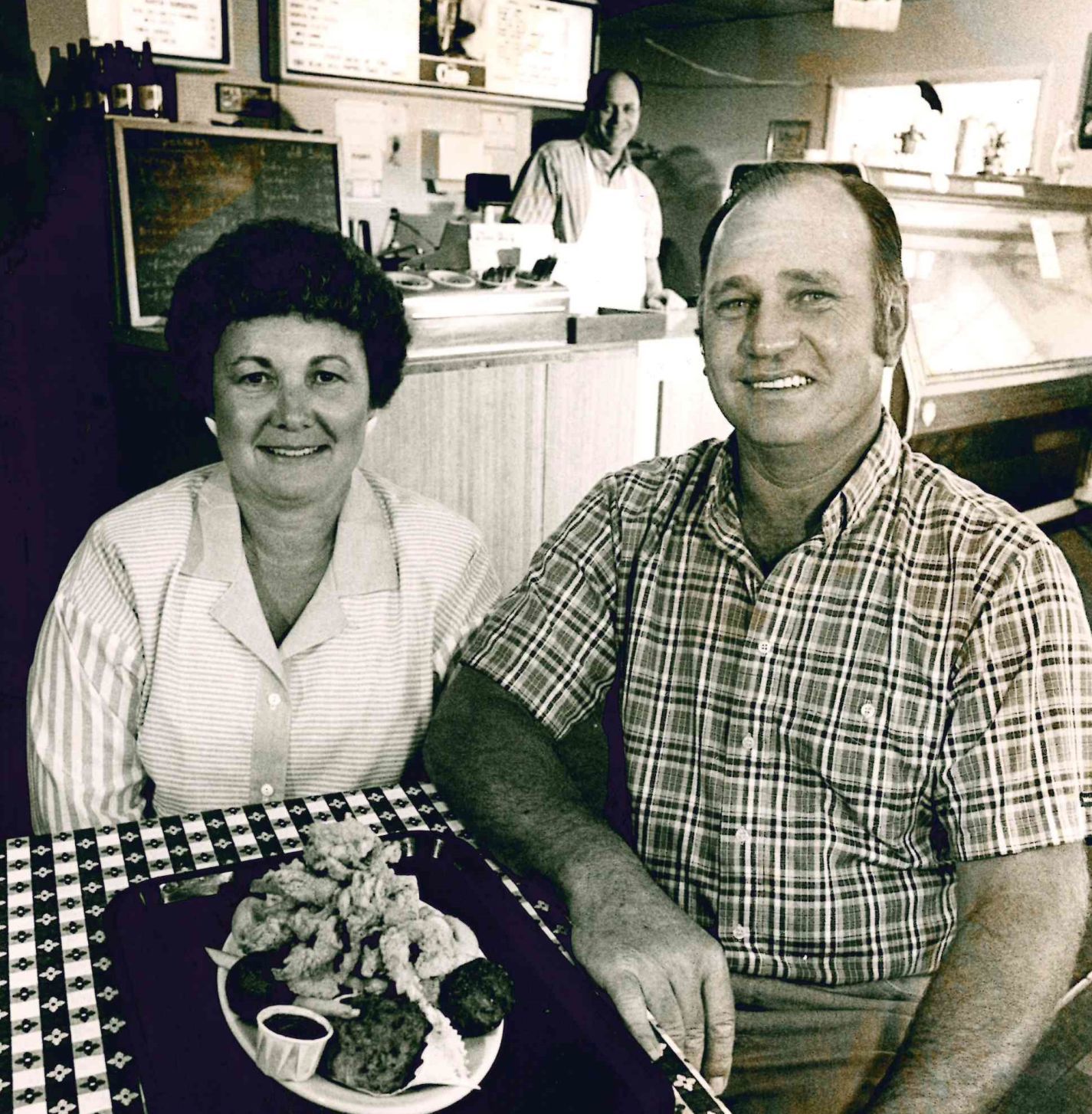 East Rudy Place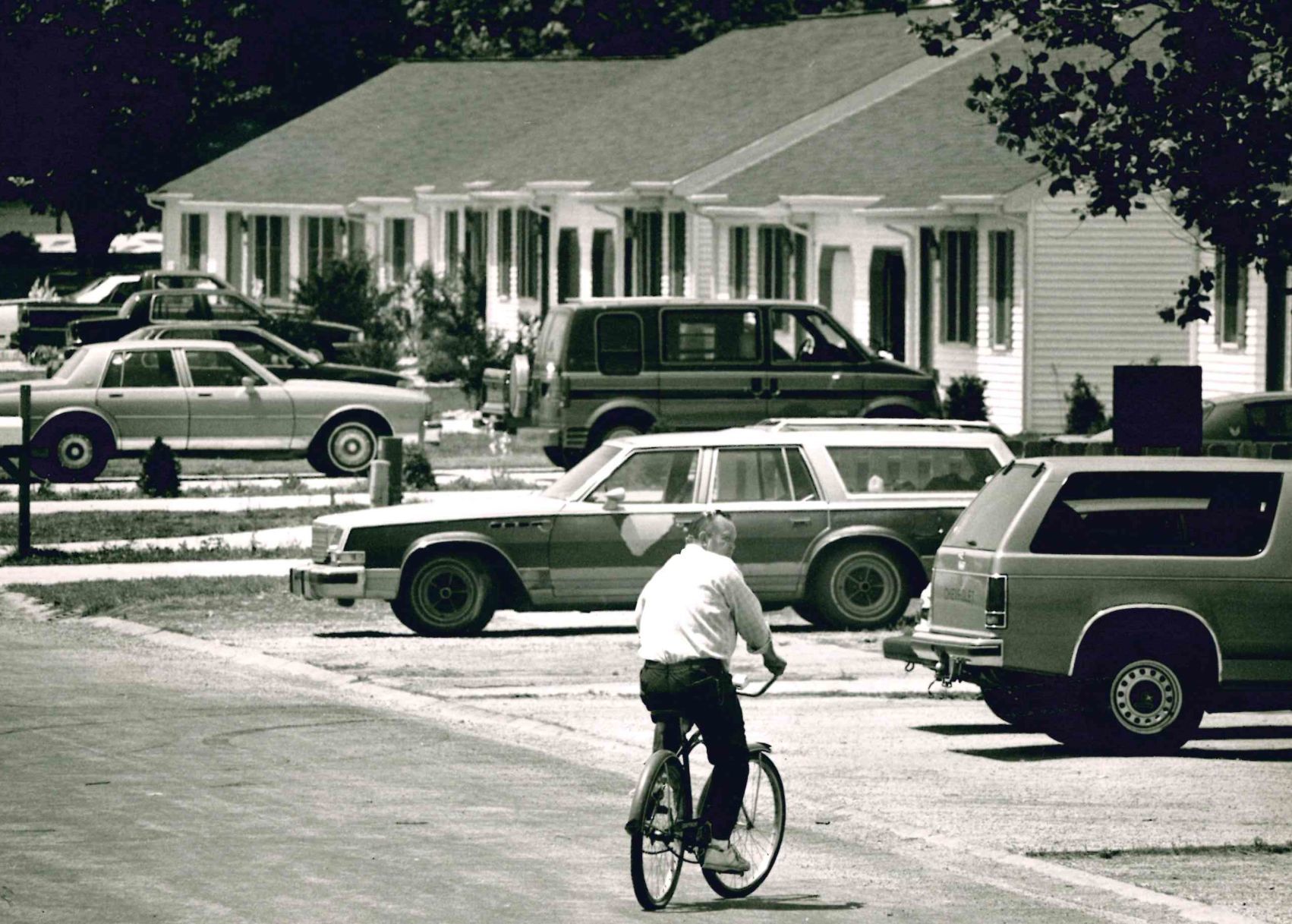 E. Rudy Place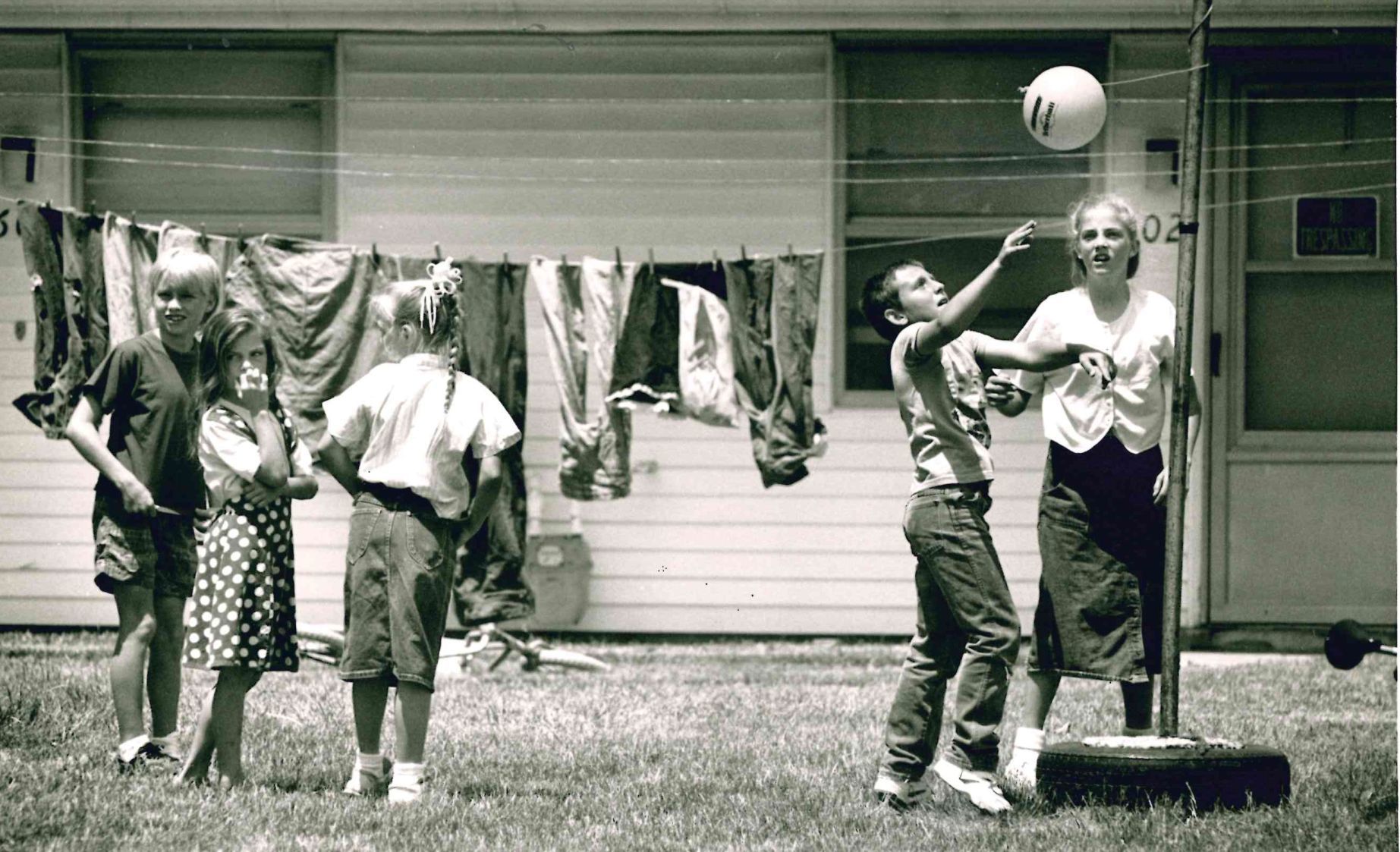 Downtown Aerial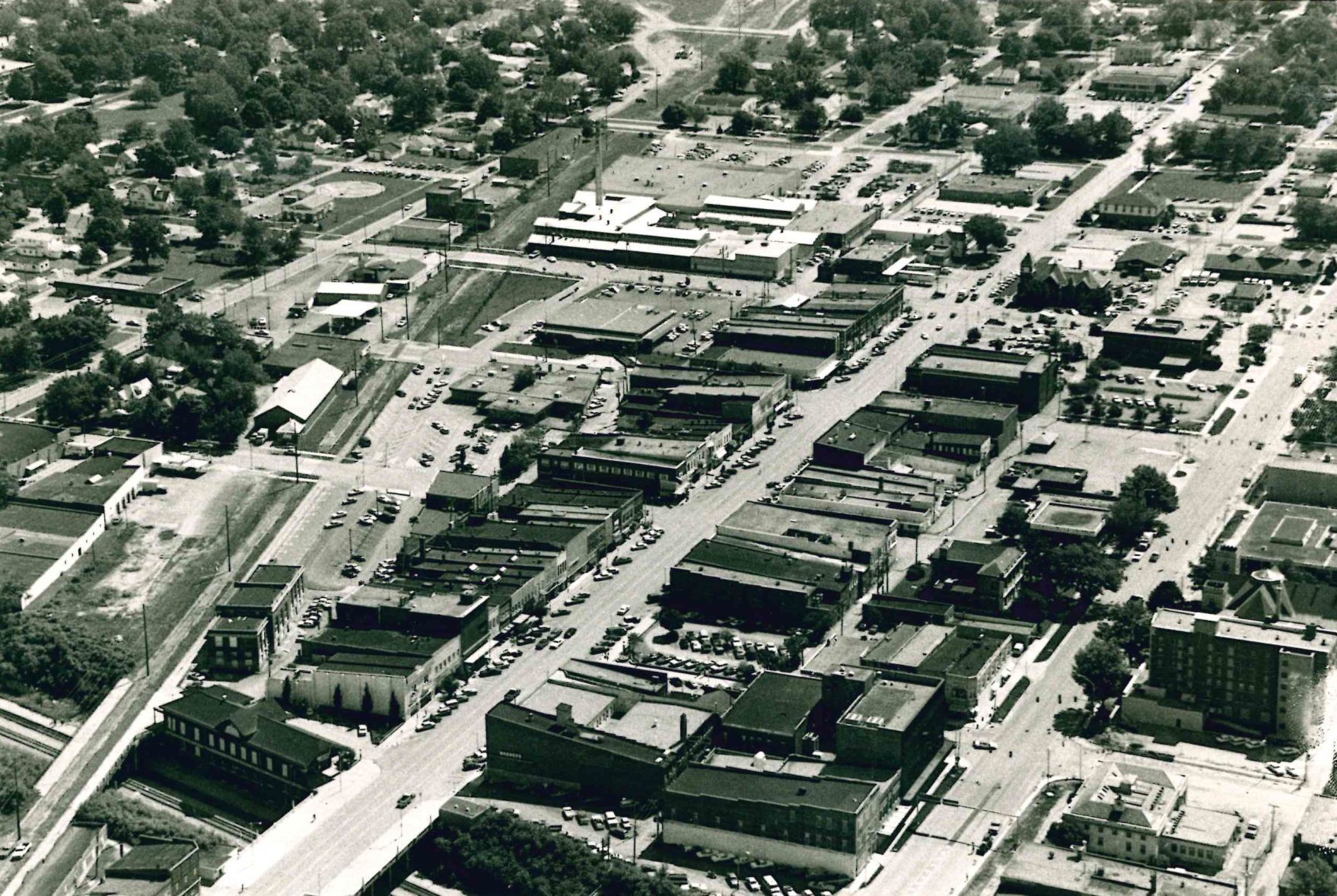 Douglas Nursing Center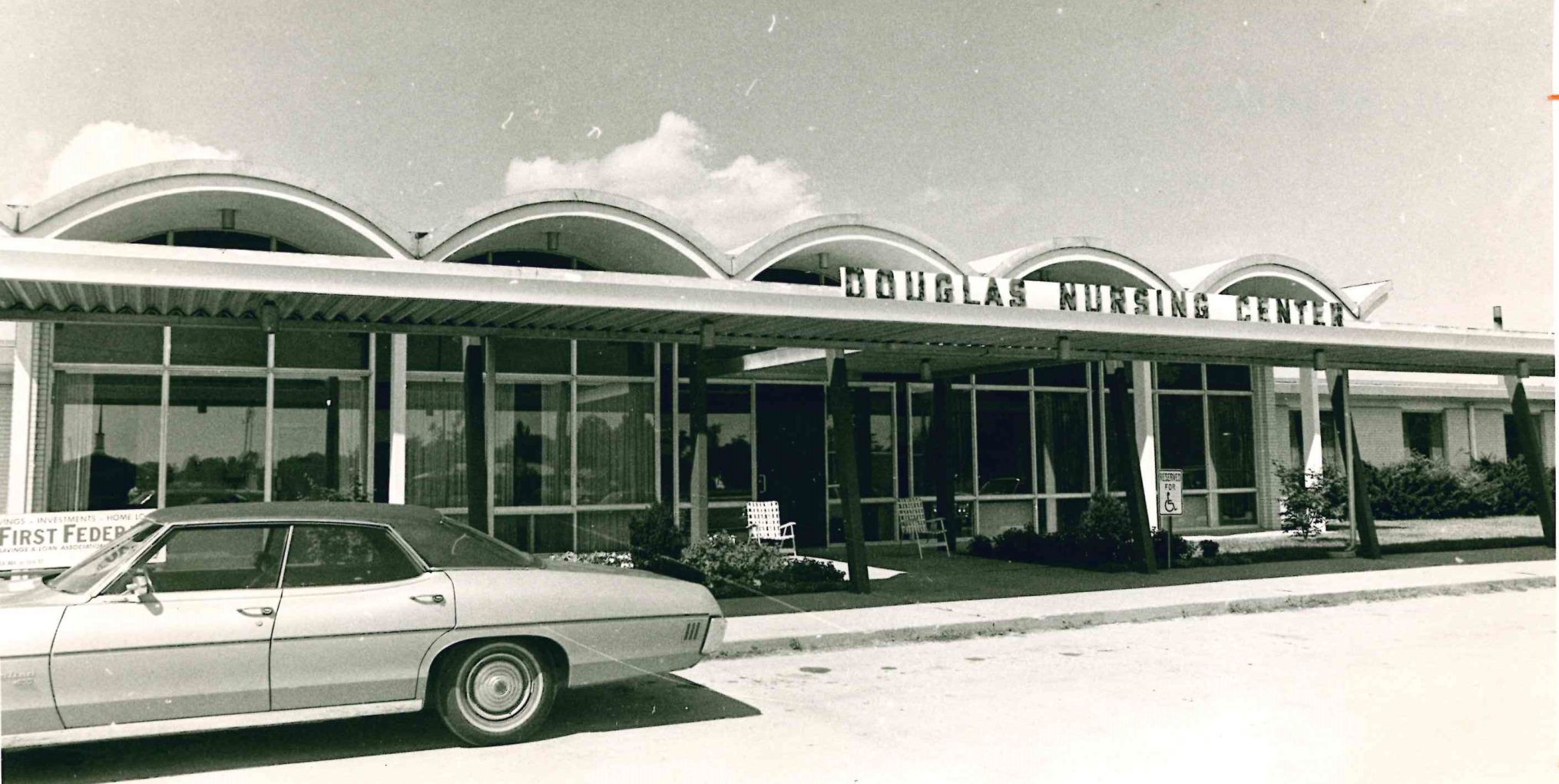 Consolidated Telemarketing Association (CTA)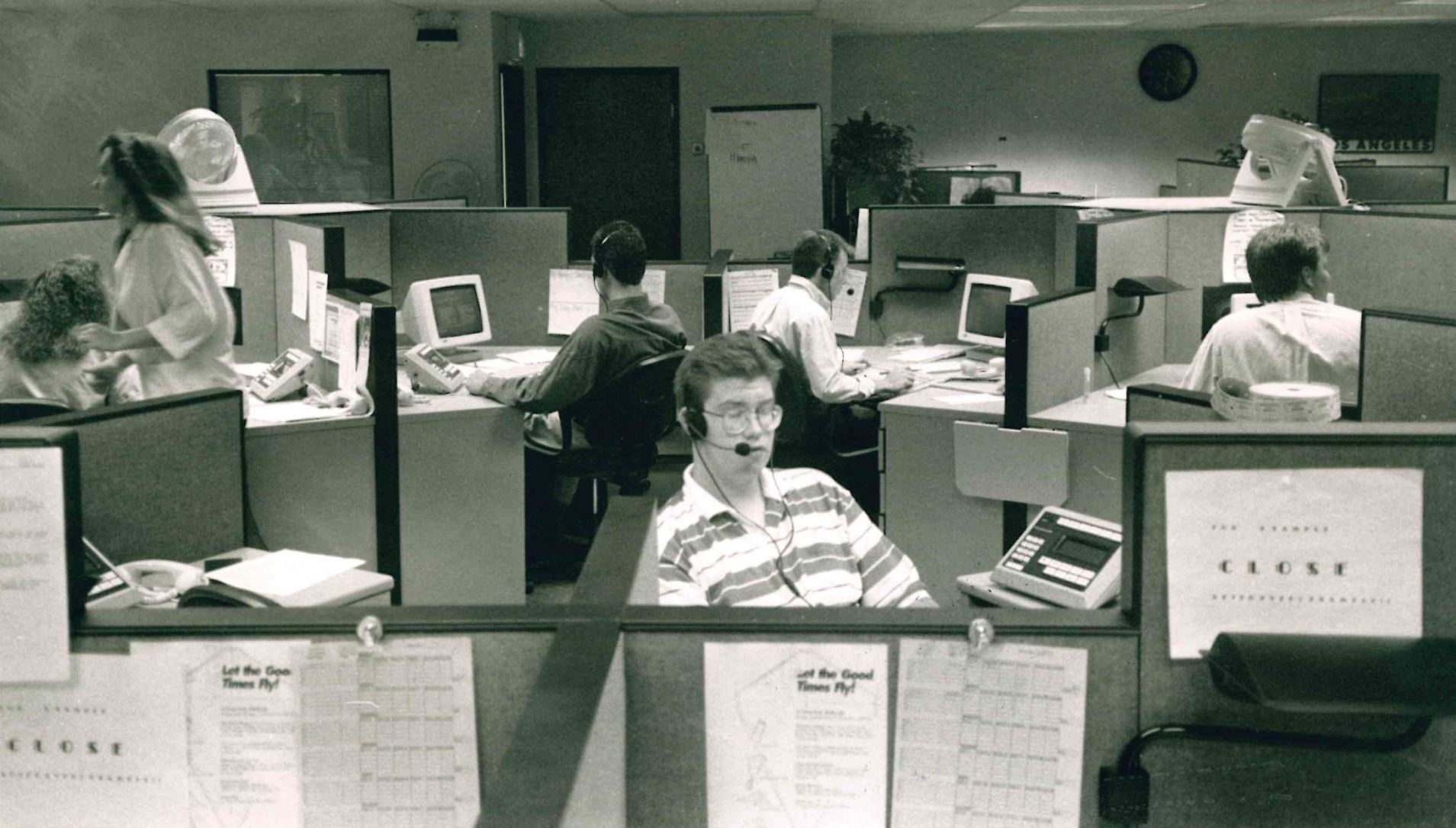 Central Illinois Public Service (CIPS)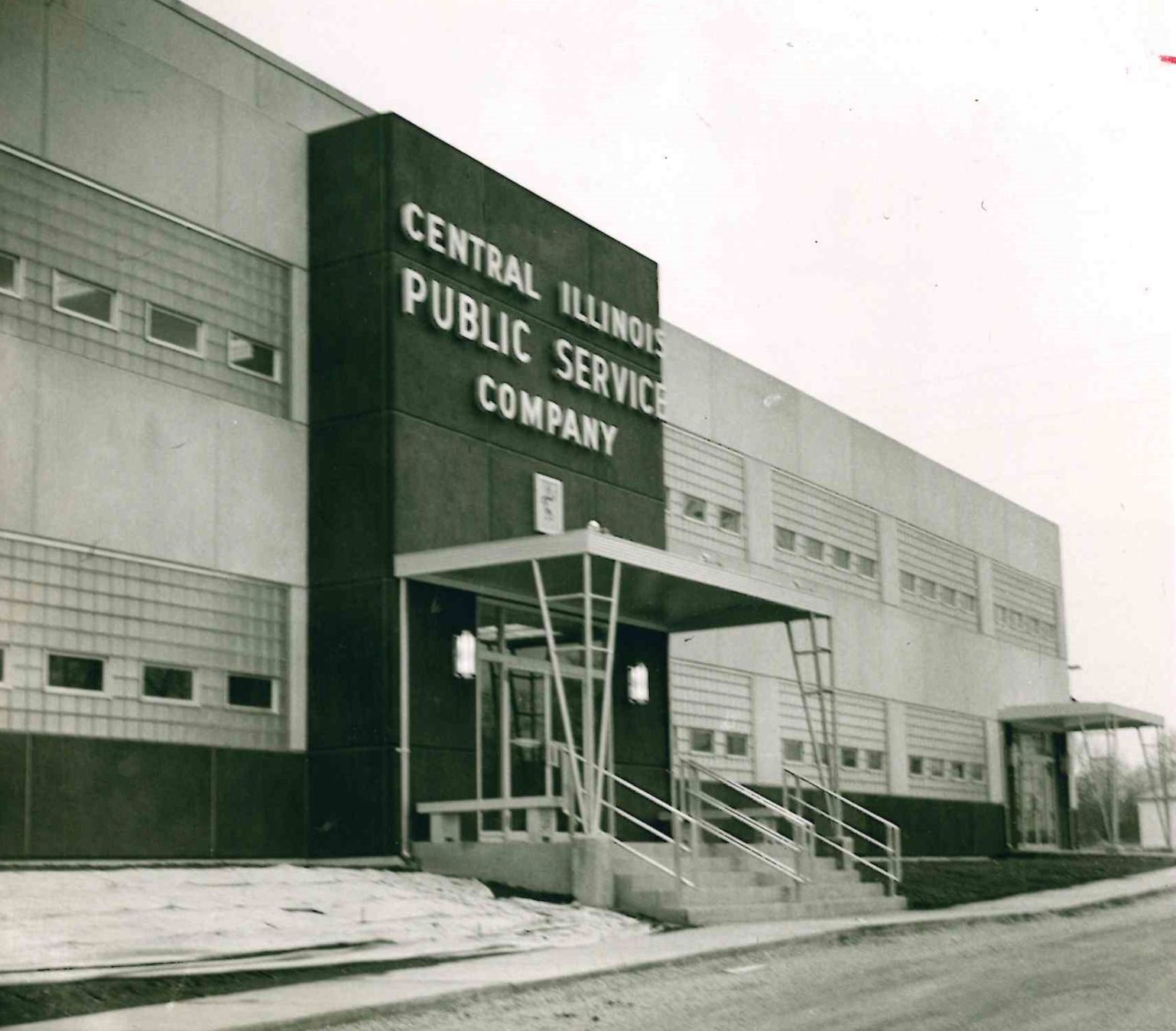 Burtschi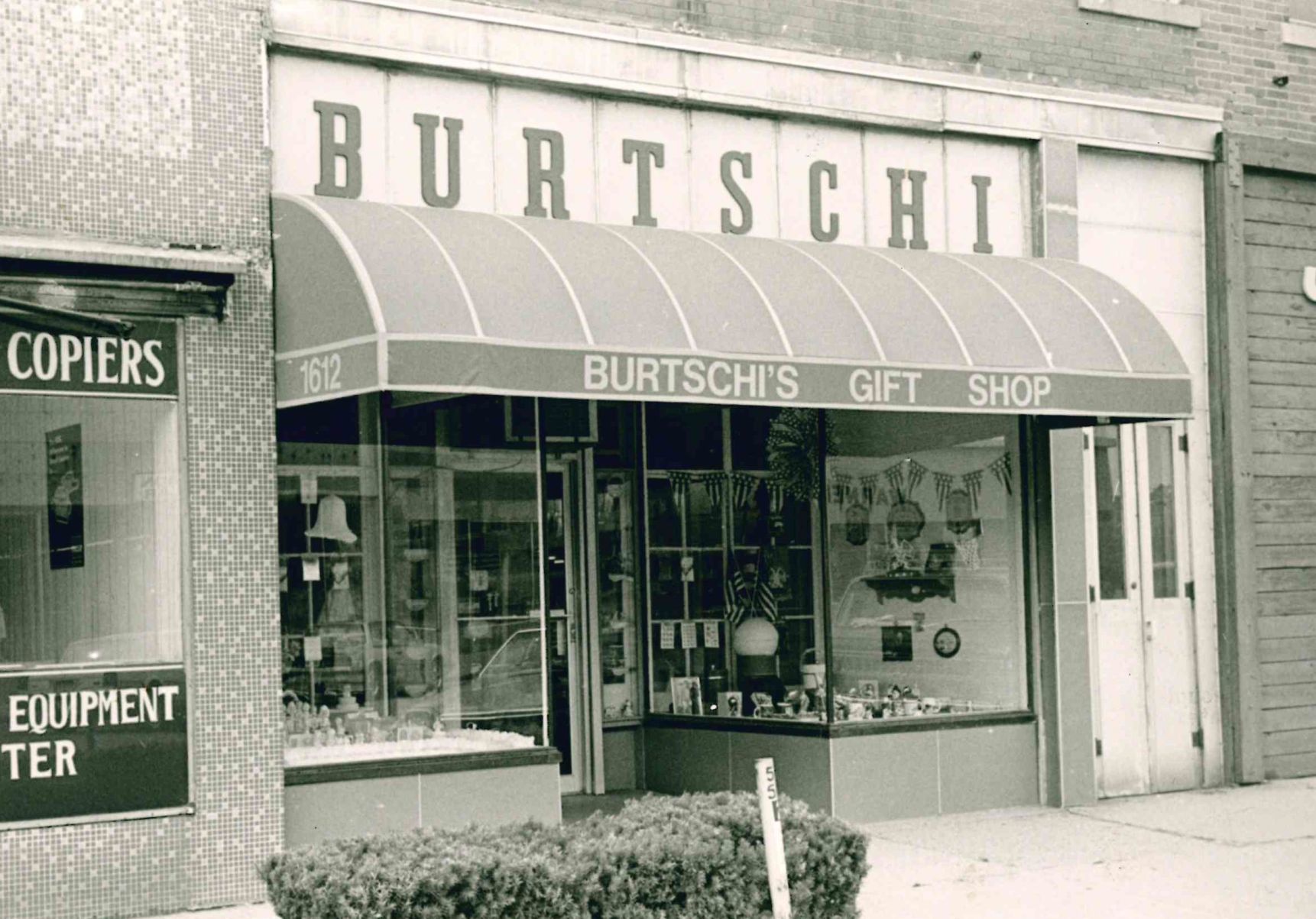 Blaw-Knox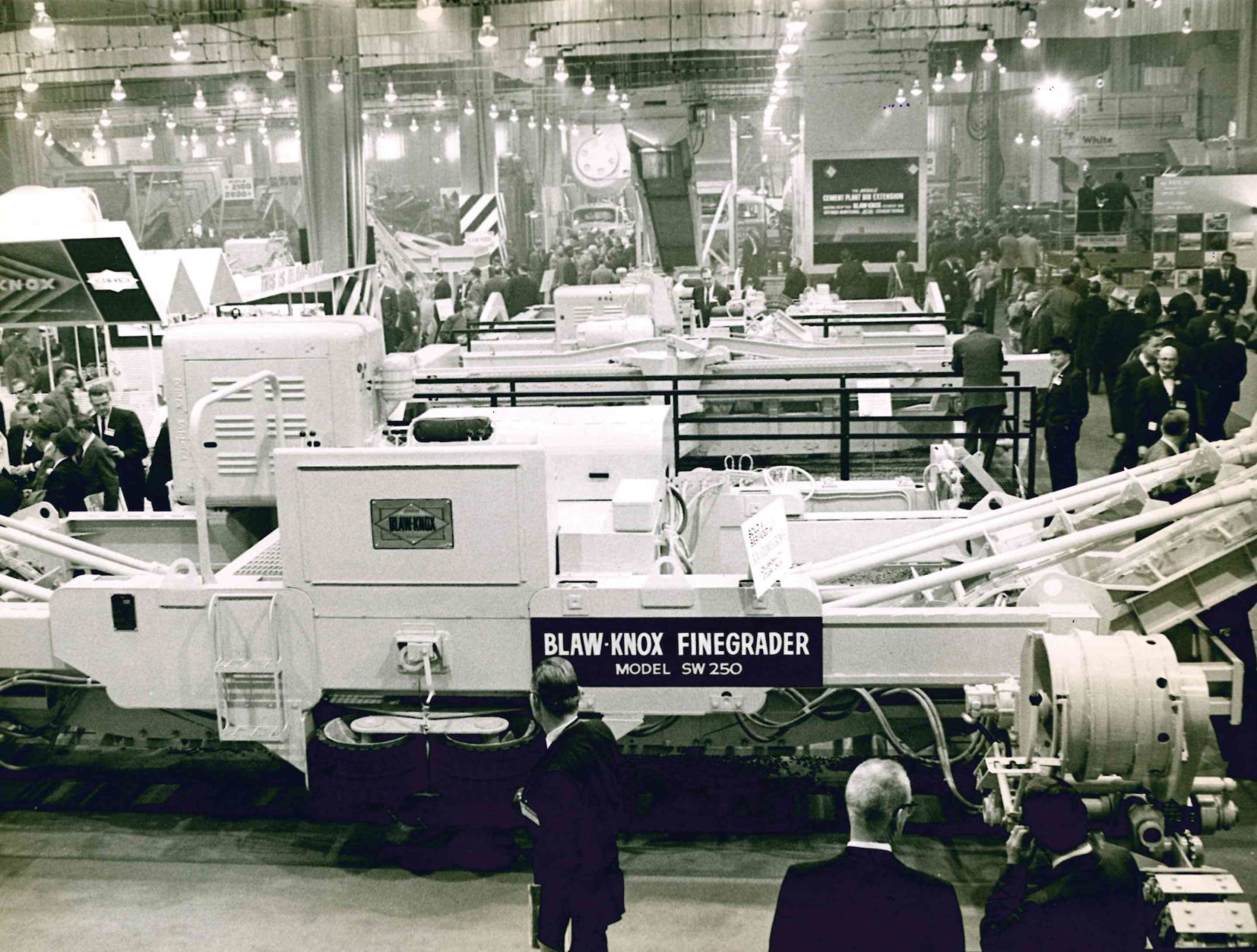 Anaconda