Tom Holland's 'Spider-Man' Fitness Routine Is 5 Steps
3 min read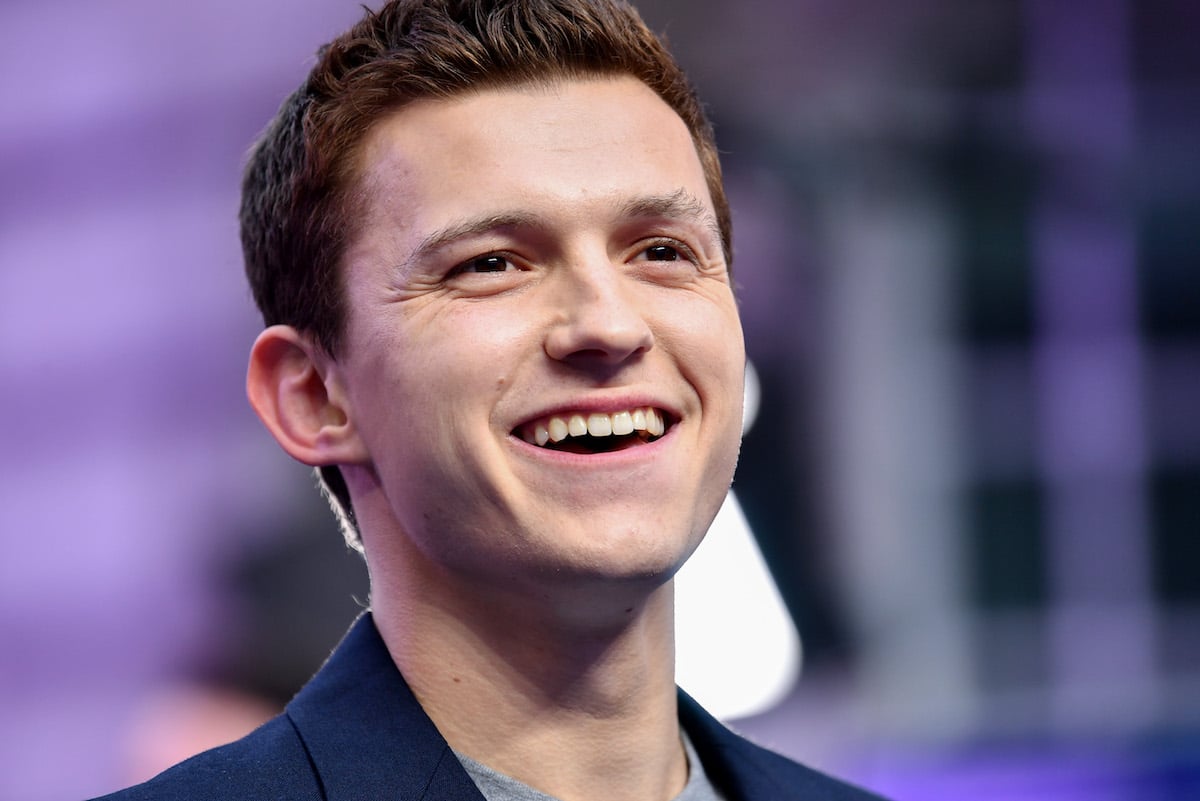 Tom Holland is one of the brightest stars in the Marvel Cinematic Universe, an actor who trained as a theater performer before getting his big break in 2016. Over the past few years, Holland's popularity has continued to grow, with many hailing him as one of the best young actors of his generation. Thanks to his starring role in a new Marvel project, more fans are discovering his work. They're also diving deep to learn about his intense preparation to play Spider-Man/Peter Parker, including a training regimen that whipped him into fighting shape.
Tom Holland rose to fame for his work in the Marvel Cinematic Universe
Holland got his start in theater, performing in the long-running stage show Billy Elliot the Musical. From 2008 through 2010, Holland played the title role in the musical, enhancing his skills at dancing and choreography, before landing his first major film role in the 2012 movie The Impossible. Holland received acclaim for his work in the movie, and ultimately, it caught the attention of Marvel showrunners.
In the summer of 2015, Holland made headlines around the world when it was announced he had been cast as Peter Parker/Spider-Man in the MCU. Fans were curious how this young British actor would bring Spider-Man to life, but fortunately, they wouldn't have to wait long to find out. 
Holland made his first appearance as the web-slinger in the 2016 film Captain America: Civil War. Although his role in the movie was relatively small, it made an impact, and fans couldn't say enough positive things about the young star.
The following year, he acted in Spider-Man: Homecoming, his first starring vehicle as the superhero. The movie was a hit, and Holland proved once and for all he was more than capable of carrying a major film franchise. 
What is Tom Holland's fitness routine for 'Spider-Man'?
Tom Holland has since acted in several other MCU films, including Spider-Man: Far From Home and Avengers: Endgame. The latest installment, Spider-Man: No Way Home, is due in theaters in mid-December, and the stakes are high. It is the first major Marvel project in several years to hit theaters that features established characters. Holland worked hard to prepare for the role, and as Insider recently reported, the actor followed an intense training regimen to get himself into fighting shape.
George Ashwell, Holland's personal trainer, put him on a five-step workout plan featuring mostly bodyweight moves. Using HIIT (high-intensity interval training), which combines cardio and strength training, Holland gained 15 pounds of muscle.
Ashwell required Holland to do the following five steps during a training session:
60 seconds of bear crawls
20 shoulder taps for each arm
20 dumbbell thrusters
20 renegade rows for each arm
20 to 30 pushups
During each training session, Holland performed this routine without rest between reps (taking only a 60-second break after the pushups) and then did the entire circuit again. 
Fans can watch the actor in 'Spider-Man: No Way Home'
Doing the workout crafted by Ashwell, Holland was able to get the signature lean yet muscular look that fans associate with Spider-Man. His hard work paid off.
Ultimately, not only did the training help Holland look the part, but the regimen also allowed him to perform the stunts required in the film.
Soon, fans can see the star back in action as the webhead when Spider-Man: No Way Home arrives in theaters on December 17. 
RELATED: 'Spider-Man: No Way Home' Producer Reveals What Sets Tom Holland Apart From Tobey Maguire and Andrew Garfield