Williamson Medical Center recognized by national infectious disease society | Health
3 min read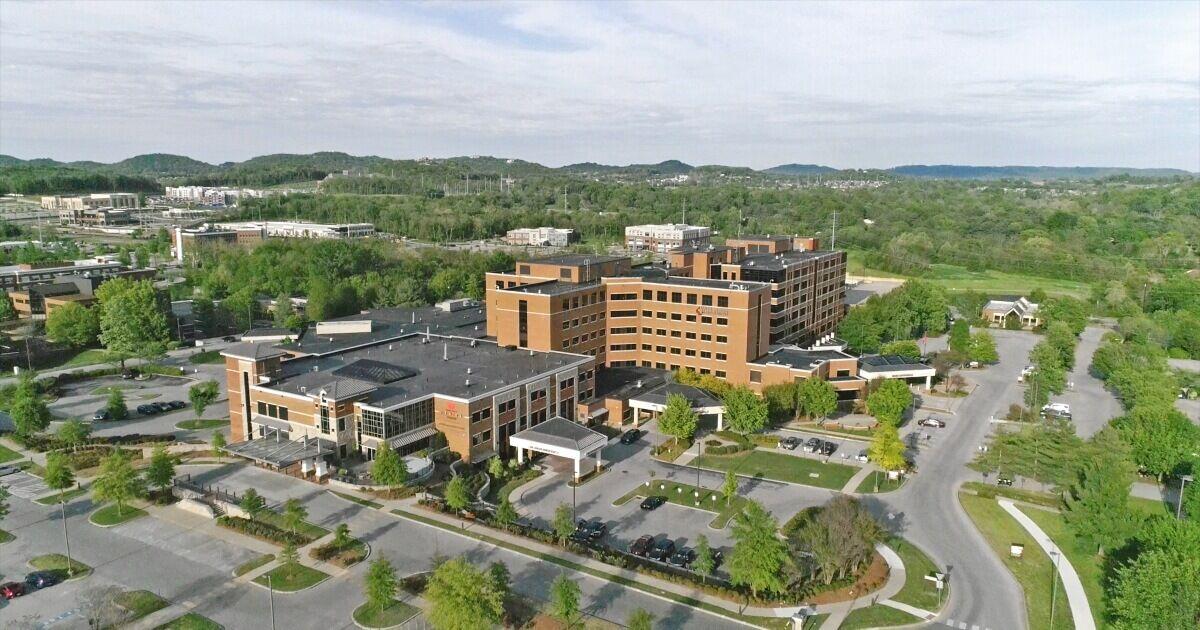 Williamson Medical Center (WMC) has been recognized as an Antimicrobial Stewardship Center of Excellence by the Infectious Diseases Society of America (IDSA).  
This designation acknowledges the health system's systematic efforts to optimize the use of antibiotics to maximize patient benefits and minimize both the rise of antibiotic resistance as well as adverse effects to patients from unnecessary antibiotic therapy. 
"We are honored to receive this recognition from the IDSA," said Phil Mazzuca, WMC CEO. "This designation is reflective of the longstanding dedication and hard work of our Antimicrobial Stewardship Committee over the past 10 years to ensure the best patient care." 
The WMC Antibiotic Stewardship Committee was established in 2010, formalized in 2012 and expanded to the Antimicrobial Stewardship Administrative Committee in 2014. The program consists of a multidisciplinary team of specially trained physicians, pharmacists, nurses, laboratory staff, patient safety and quality, and informatics personnel working together to develop processes and procedures to optimize the use of antibiotics.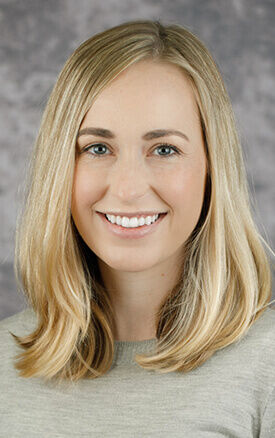 "Our committee not only reviews cases on an individual level but also compares internal data to national metrics to find ways that we can improve our antibiotic prescribing," said Kelly Byrge, M.D., Infectious Disease, and physician chair of the WMC Antibiotic Stewardship Committee. "We remain on the cutting edge when it comes to implementing the most advanced diagnostic tools that help us make educated decisions on antibiotic selection more efficiently. At WMC, we are also fortunate to have some of the area's most advanced laboratory equipment for rapidly and accurately diagnosing bacteria-causing infections which is an integral part of our ability to ensure the safe and effective use of antibiotics on a holistic, system-wide level." 
IDSA developed the Antimicrobial Stewardship Centers of Excellence Program to promote excellence in optimizing antimicrobial use and combating antimicrobial resistance (AMR) by identifying institutions that effectively demonstrate these activities. The IDSA AS Centers of Excellence program aligns with evidence-based national guidelines such as the IDSA-SHEA guidelines and Centers for Disease Control and Prevention's Core Elements of Hospital Antibiotic Stewardship Programs. 
U.S. Antibiotic Awareness Week, slated for Nov. 18-24 this year, is an annual one-week observance established by the CDC to spotlight the importance of appropriate antibiotic use to combat the threat of antibiotic resistance. During U.S. Antibiotic Awareness Week and beyond, CDC promotes Be Antibiotics Aware, an educational effort to raise awareness about the importance of safe antibiotic use, an initiative with the goal to educate the public about when antibiotics are needed, when they are not, how to take antibiotics appropriately and potential side effects of antibiotics.  
"We are passionate about this work because the impact is not just confined within our hospital walls," Byrge said. "Smarter antibiotic prescribing on an individual level also plays a large role in reducing the incidence of antibiotic resistance within the entire community. The Antimicrobial Stewardship Center of Excellence designation should make Williamson Medical Center patients and their family members confident that they will receive only the best when it comes to antibiotic prescribing while under our care."